Tired of the typical chips and salsa or bag of popcorn? Need some fresh ideas for Sunday football get together or just interested in getting creative with your snacks?
Here are 8 DELICIOUS and creative recipes you should try!
Bacon-Wrapped Jalapeno Poppers
-Bacon, cheese, and a kick of delicious roasted peppers.
Directions: http://allrecipes.com/recipe/233603/bacon-wrapped-jalapeno-poppers/
Cheesy Chili Cheese Dip
-Cheese and Meat? Enough Said.
Directions: https://pinchofyum.com/homemade-cheesy-chili-dip
Homemade Spinach and Artichoke Dip
-Creamy, tangy, and addicting!
Directions: http://www.foodnetwork.com/recipes/alton-brown/hot-spinach-and-artichoke-dip-recipe-1912620?c1=soc:pinterest&soc=pinterest
Cheese Plate
-Mix and Match varieties of Cheese, Jams, Meats, Crackers, Toasts, Olives, and fruit.
Tips and Tricks For Cheese Plates: http://www.foodnetwork.com/holidays-and-parties/articles/how-to-set-up-a-cheese-platter
Party Shrimp
-Don't stay landlocked, make some shrimp cocktail or shrimp dip!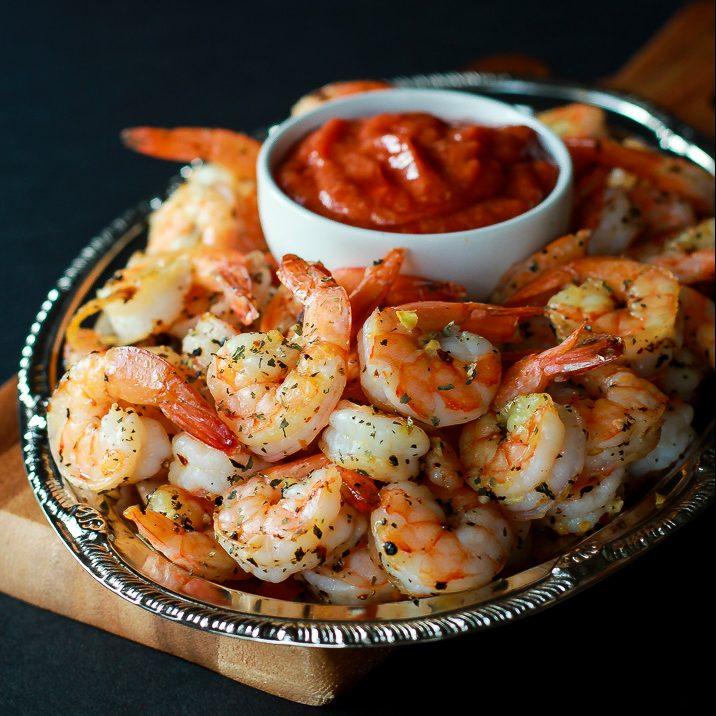 Garlic Roasted Shrimp Cocktail: https://www.joyfulhealthyeats.com/garlic-herb-roasted-shrimp-homemade-cocktail-sauce/
Chili Lime Popcorn
-Add a tangy twist to this classic buttery snack.
Directions: http://cometrend.com/?p=38562
BBQ Turkey Wrapped Asparagus
-Want to make a good snack? Just wrap something in meat! Also try it with prosciutto or bacon!
Directions: https://fitmencook.com/best-protein-snack-bbq-turkey-wrapped-asparagus/
Loaded Baked Potato Wedges
-Everything we crave in one snack!
Directions: https://www.countrysidecravings.com/loaded-baked-potato-wedges/
So whether you need some snacks for a small kick back, or just want to munch on something other than potato chips! These recipes are for you!
Andrew Salminen
Mustache Club Press